Search Engine Optimization (SEO)
What we Provide for Your Business
Search Engine Optimization (SEO) is the process of ranking a website higher in the search engines such as Google. Implementing SEO services along with the right research and data can increase more traffic to a website resulting in more sales and new customers.
70% to 80% of customers look online to learn more about a business before buying. Most local businesses have an online presence but are not seen by their customers first, instead are seen by the competition. These local businesses have their websites buried in the back of Google and have no way to move up front. By not being at the top of Google, these businesses are many customers as well as money in their pocket every day.
The good news is we can help change that by implementing our Search Engine Optimization service.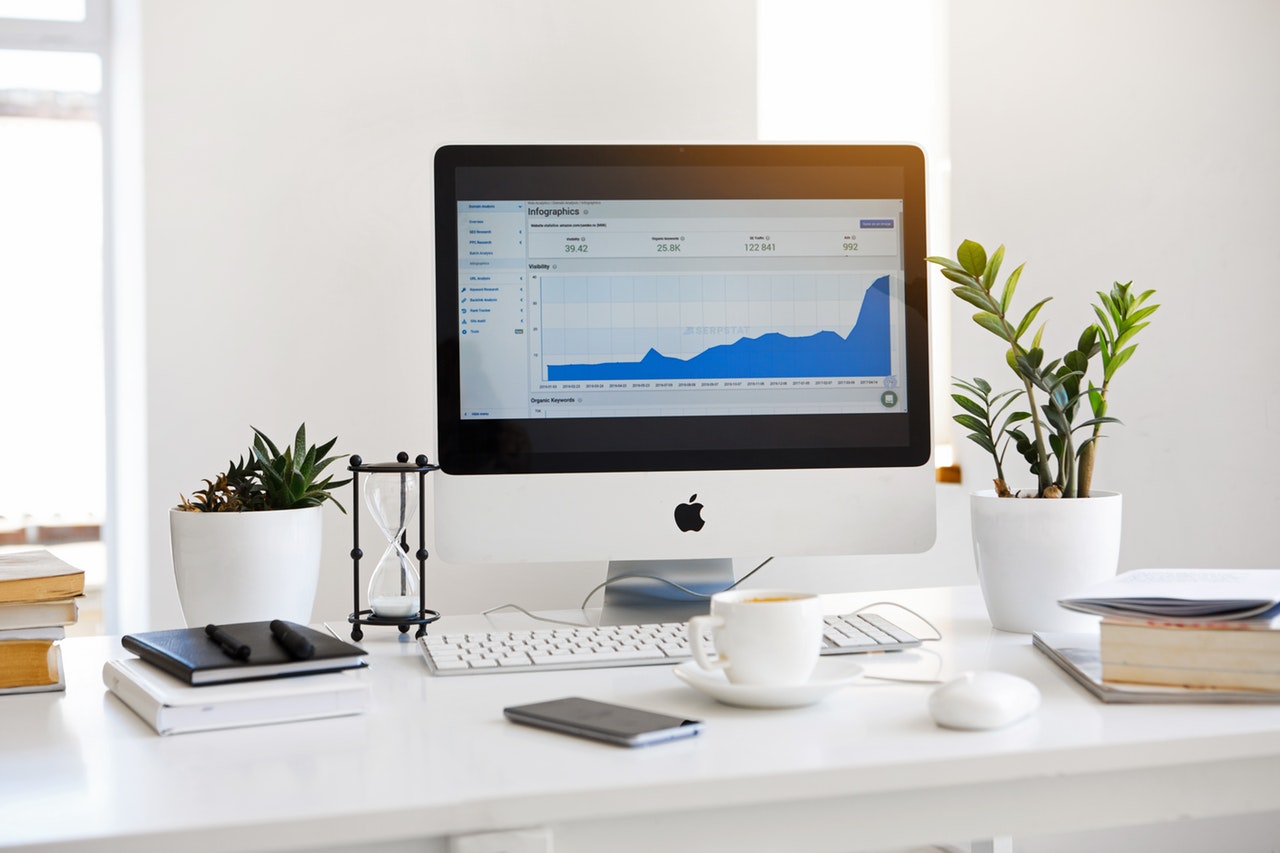 Why Get SEO for your Business
1) Keyword Research
It starts with keyword research. We use various tools and software to figure out if people are searching for your services within a certain area.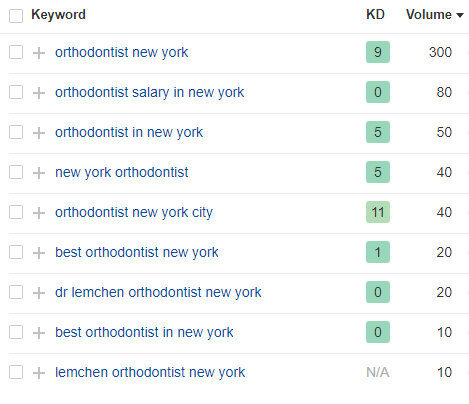 2) Competition Analysis
Don't reinvent the wheel. We analyze the top competitor's websites to see what they're doing right so we can do the same for your business. Once you start ranking higher then we increase the amount of resource to beat the competition.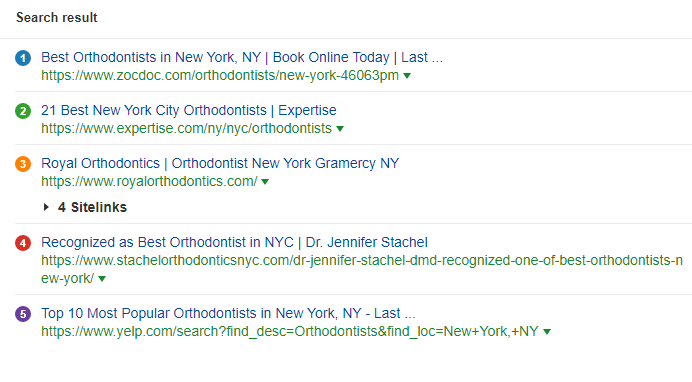 3) Implement On-Page & Off-Page SEO Strategies
On-Page include things to fix on your website like mobile friendliness, speed optimization, onsite keyword optimization, etc. Off-page include things like backlinking from social platform, citations, high quality sites, niche-related sites, etc. Both strategies are crucial in ranking your website.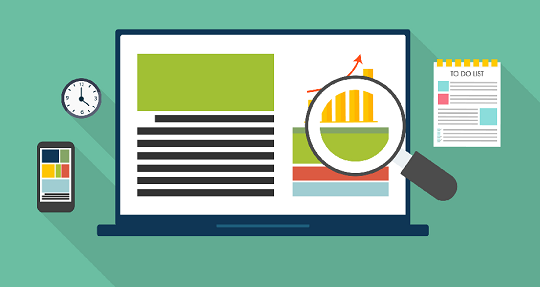 4) Ranking & Tracking
As your website ranks higher in Google, it should receive more visitors and traffic. For keyword rankings we use a keyword tracking software, and for traffic tracking we use Google Analytics.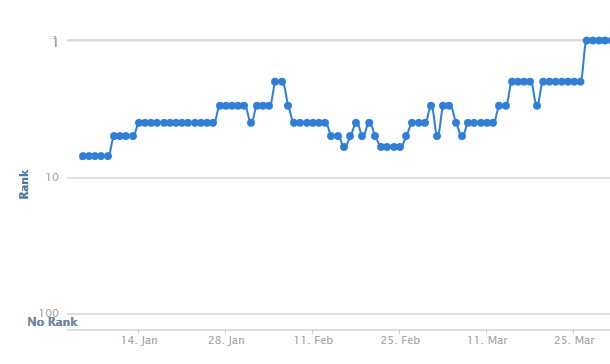 5) Conversion, Sales, New Customers!
We focus on the best conversion methods your website can use to convert the traffic that lands on your site. We optimize both desktop and mobile version of your website for a higher success rate to get customers to call or fill out a form on your website.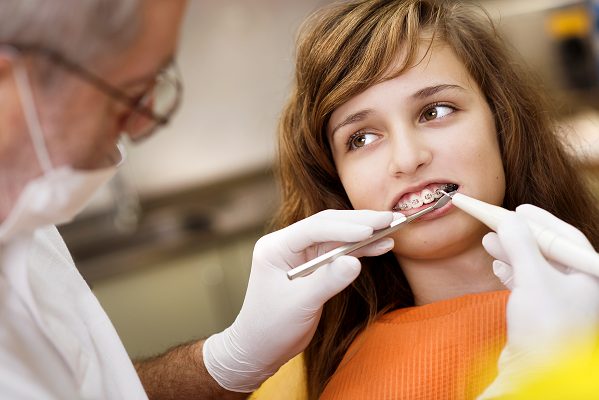 List of Our Search Engine Optimization Services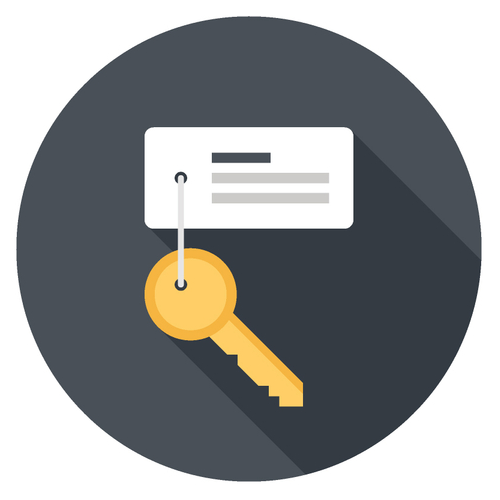 Keyword Research
Find what people are typing for when searching through Google. See the amount of searches per month for each keyword.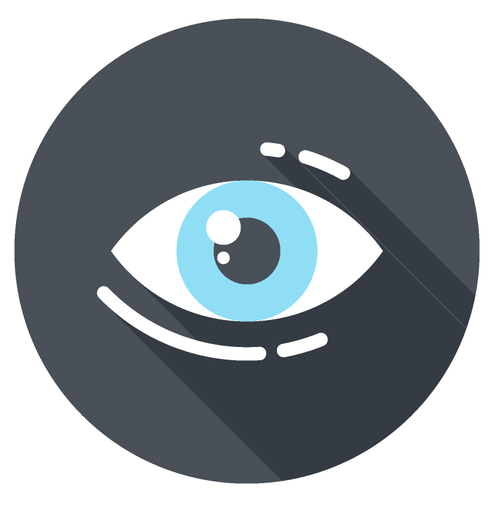 Competition Analysis
See and understand what your top competitors are doing right to get them ranked at the top of Google.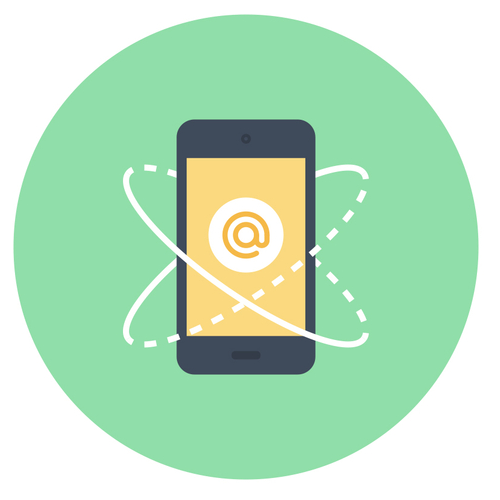 Mobile Optimization
Make sure your website is easy to use on mobile and tablet devices. Since 2015, mobile searches surpassed desktop searches.
Speed Optimization
The speed of your website will impact your ranking and customer/user experience. Optimize for both desktop and mobile version. The faster, the better.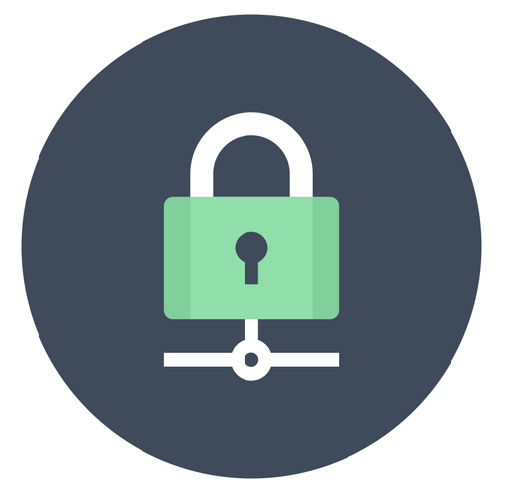 Website Security
Keep your customer's information such as name, phone number, email, etc. safe when they submit to your website.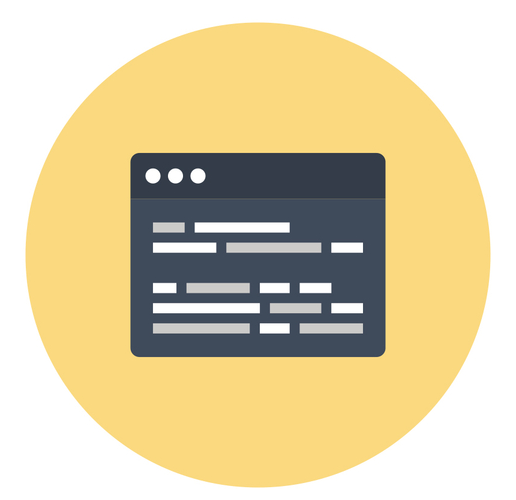 Schema Markup
Coding that let's Google know exactly what your website is about: A blog? A local business? An Ecom store? Etc.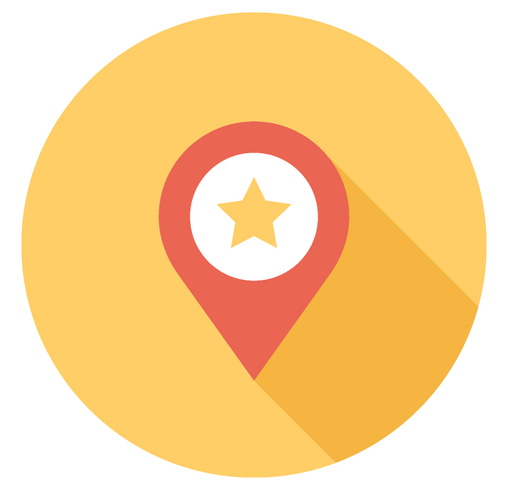 Google my Business
Let Google and customers know where your business is located. Setup a Google my Business page and optimize for targeted keywords and geo-tag images.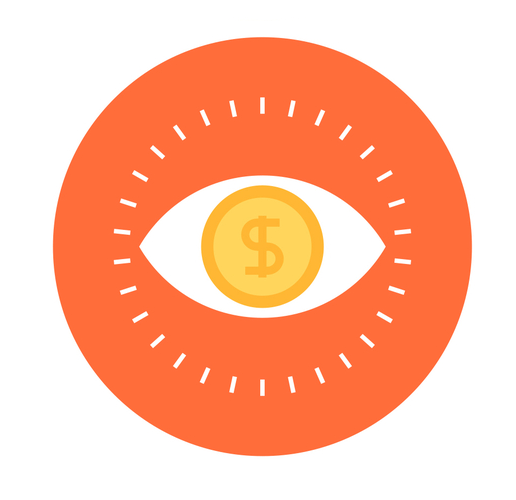 Customer Conversion
Optimize both desktop and mobile version of your website for the best customer conversion. Convert leads into sales to long-time customers!
Social Links
Get your business onto social platforms like Facebook, Twitter, Youtube, etc. The more the better. Helps with branding and diversifying backlinks.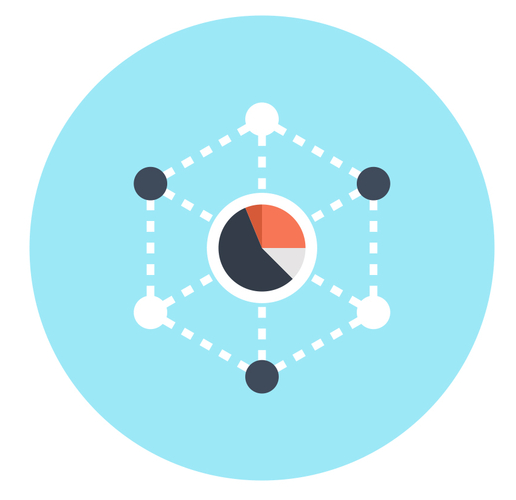 Citation Links
List your business in citation directories like Yelp, Superpages, Manta, etc. Enhance your business NAP (Name, Address, Phone Number) across the web.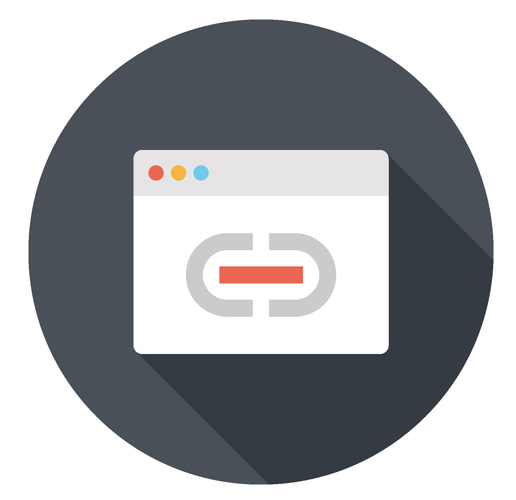 High Quality Links
Gain backlinks (votes) from high quality websites to increase your rankings. Not all links are treated equal. Google places more weight on high quality and trustworthy links over social and citation links.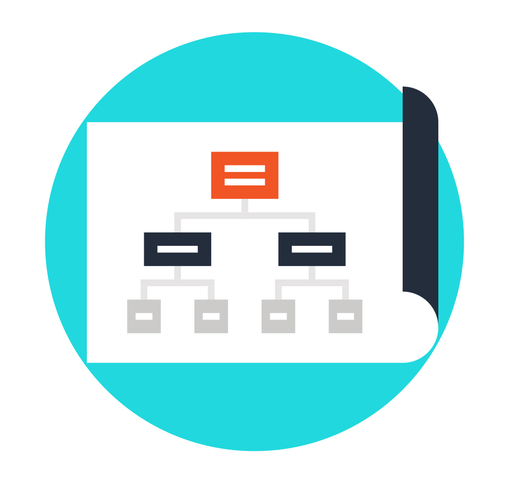 Niche-Related Links
Niche-related links are backlinks from within your business niche. Whether you are a dentist, plumber, roofer, chiropractor, etc. We will find backlinks in your niche and get them talking about your website.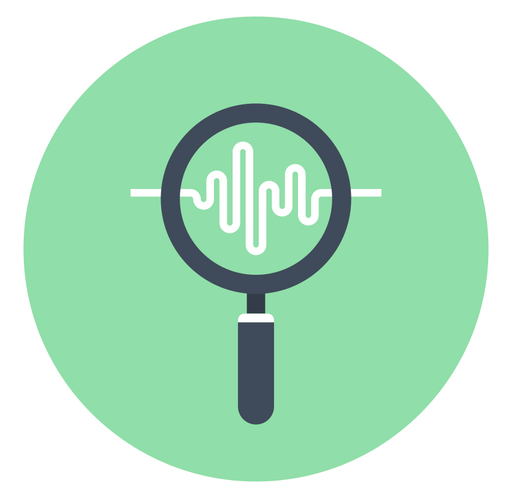 Keyword Tracking
A keyword tracking report will be sent to your E-mail on a daily basis. Monitor how your website progresses for targeted keywords throughout Google's SERP (Search Engine Result Pages)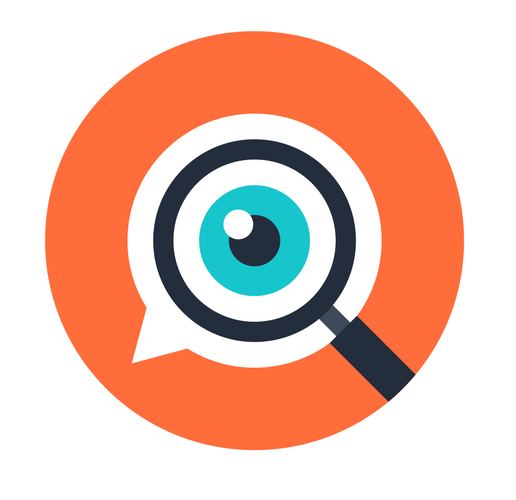 Traffic Tracking
The higher your website ranks, the more traffic it should receive. Track the traffic using tools like Google Analytics and more.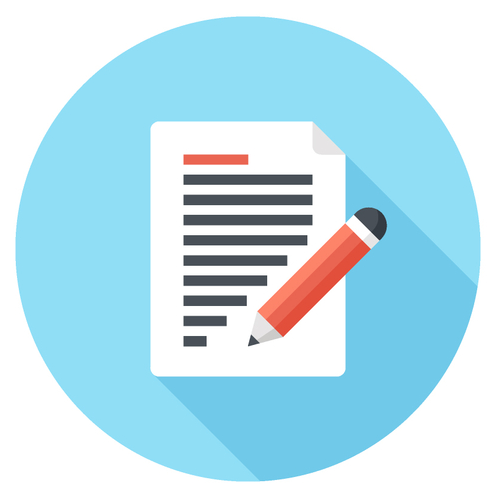 Content Creation
Google loves new content. A simple article or video posted every once a while will keep your website fresh. Additionally interlinking your pages/posts is a useful strategy for ranking.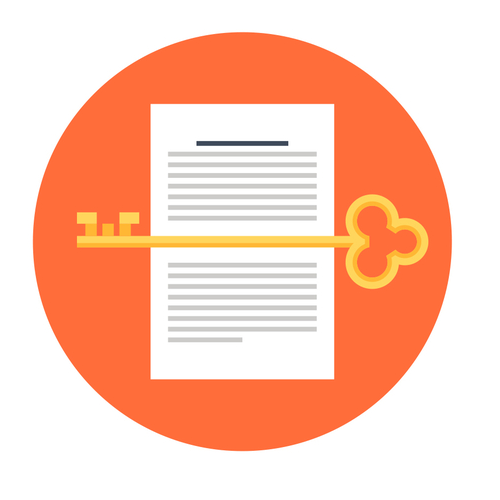 Onsite Keyword Optimization
Optimize keywords within the title, page URLs, meta, body, etc. of your website. Keep the keyword count balanced. Too many keywords on one page is considered "keyword stuffing", and could cause a Google penalty.
SEE WHAT OTHER PEOPLE ARE SAYING



STOP LOSING CUSTOMERS TO YOUR COMPETITION