10X Your Business With Google Traffic
We Drive More Highly-Targeted Customers from Google to Your Website
Innovation Mind SEO Services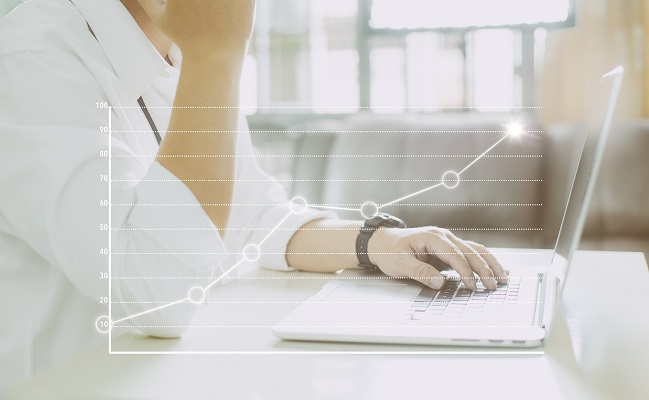 Welcome to Innovation Mind. We are a digital marketing agency and we help consult local businesses with our digital online marketing services  focusing on SEO (Search Engine Optimization). See more about our SEO services.
More than over half the population search on the internet before making a purchase. People are constantly using their phones and electronic devices to read and research about a business before purchasing their services or products. Many small businesses have an online presence, however, the majority of them DO NOT have their online presence optimized to capture their needful customers.
At Innovation Mind, we understand customer's search behavior on Google and how to get them to visit your website and either call your business or fill a contact form.
Step 1 – Show up Where Customers are Looking
Studies have shown that over 70-80% of people will research a company on the web before making a purchase decision, usually by visiting its website. Even having a one page website can establish credibility. It shows that the business is actually real and has taken the time to put out a presentation. – Biz Report
In other words, 7-8 out of 10 people are looking online for your services or products and this number is only increasing as technology and the internet grows. You might be wondering where these people are searching and the answer is simple; on the biggest used everyday online platforms such as Google, Facebook, Yelp, Youtube, etc.
Ask yourself this, "Is my business showing up first when people search on these platforms?". If you're reading this then probably not. The good news is Innovation Mind can help you show up in front of these potential customers.
Step 2 – Turning your Website Visitors into New Customers
Having tons of visitors go to your website is great, but the issue now is turning those visitors into buyers. This area is where most businesses overlook, because they think that once visitors check out their website then people automatically buy. The truth is that "yes" some people do buy, but you'll also be losing a lot of potential customers if you don't optimize your website to convert at its best. Optimizing your website to place specific elements in certain areas is the difference between a visitor submitting you their information or leaving your website. We help optimize your website to turn these website visitors into leads into paying customers.
Website Visitor – someone who landed on your website.
Lead – someone who submitted their information (name, phone, address) to your business, but may not be fully committed to purchasing your product or services.
Customer – someone who purchased your service or product.
Step 3 – Tracking the Results
We track results to see how well our campaigns are doing and if we can optimize anything to do even better. Our clients have access to keyword tracking reports and analytics depending which services they need from us. The numbers tell it all.
Take action today and choose to grow your business even further with our SEO services.
What We Can Do For Your Business
Increase Exposure
Dominate Google with 1st page rankings to get the exposure and visibility your business deserves. Over 50% of clicks come from the top 3 positions on Google.
Grow Customer Base
People who search on Google have two intentions: to either buy a product/service that can solve their problems or lookup information.
Increase Revenue
Once we rank your website to the top of Google with our SEO services your business will start getting exposure and leads that will result in increasing your ROI.
Why Get SEO for your Business?
In 2022, Backlinko analyzed 4 million Google search results and this is the result they learned about organic click through rate (CTR). Organic CTR is the number of clicks that your website receives divided by the number of times its shown in Google.
Google Ads vs. Organic Ranking
Here is a comparison between Google Ads CTR (Also known now as Google Sponsored Links) to organic positions CTR.
According to a 2022 Wordstream study on Google Ads, an average CTR is between 4%-6% and anything between 7%-9% is considered good. These Ads are shown at the top of Google searches, but people still click less of them.
The top 3 organic positions on Google gets a CTR of over 50%. These organic positions can be achieved with successful SEO.
Now you see how powerful these organic positions are and the positive impact it can bring for your business. Ranking in Google can be achieved with our SEO services. Let us take care of bringing you new leads while you focus on your maximizing business.
See What Others Are Saying About Us



It's Easy to Get Started
Fill the Discovery Form
Quickly let us know more about your business. What are you selling, who your selling to, and what your goals are.
FREE Website Video Analysis
We analyze your website, competition, keywords, pricing, etc. and create a short video of how we can help your business.
Search Engine Optimization
Let us handle ranking you to the 1st page of Google with our SEO services while you focus on your new profound customers and business.