Black Hat SEO vs White Hat SEO Strategies
Difference between Black Hat SEO and White Hat SEO?
One of the most influential strategies internet marketers use to increase their website rankings is by implementing SEO (search engine optimization). However, over the past years there's a lot of talk and debate about Black Hats and White Hats strategies. What are they, and which are the best SEO practices you should be following? How to avoid being blacklisted or penalized by Google? We discuss this and more in this article.
What is Black Hat SEO?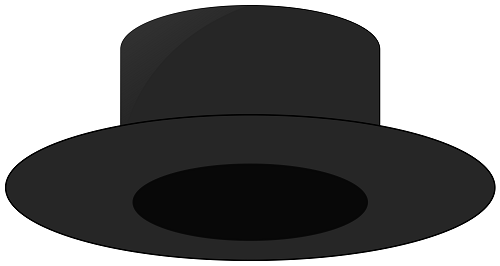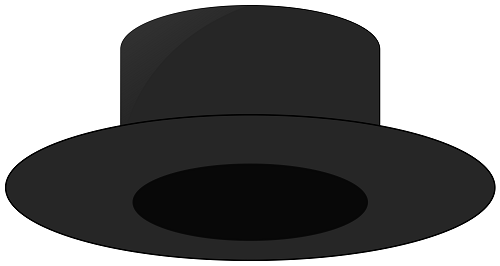 There is nothing more contemptible on the internet than Black Hat SEO strategies. These are the outlaws of the internet, hunted by Google and penalized for violating Google's Webmaster Guidelines time and again, in an effort to rank higher on the SERPs (search engine results pages).
Here are some of the strategies used by Black Hats
Keyword stuffing and using unrelated keywords

Including the keyword too many times or adding keywords that are completely unrelated to the content makes your content look unnatural. This is strictly forbidden.

Content automation

This refers to the use of bot comments, which are generated randomly and contain keywords to push up the rankings. These comments make no sense whatsoever and are done only to fool search engines.

Cloaking

This is a strategy used by many Black Hats which involves presenting different content to search engines and to the visitors to a site. The goal is to manipulate search engine rankings.

Invisible text or links

Many Black Hats use this strategy to hide text or links to manipulate the rankings on SERPs. This technique involves adding white text on a white background so as to make it invisible to the visitors, hiding the link or setting the font size to zero.
Each of these techniques is very risky to implement, and will be detected easily by Google. You should never underestimate Google. Anyone doing anything out of guideline will be quickly caught. So don't even think of using any of the Black Hat strategies listed here.
What is White Hat SEO?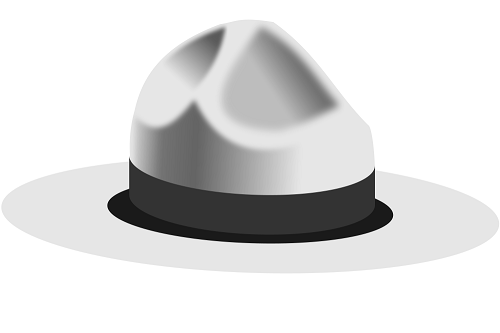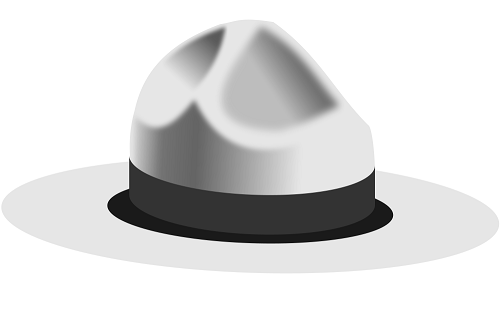 You should always use White Hat SEO strategies, not only because it is the right thing to do, but also because that is the best way to succeed as an internet marketer or online business owner and the strategies pass for Google guidelines. All the best brands use only White Hat SEO techniques, which improve your site's visibility through high quality content and an organic link building strategy. We show you with our Winston Salem SEO services on how to get some of the best keyword improvements as well as following Google guidelines.
Here are some of the strategies used by White Hats
Create high quality content

You should create content for your target audience that is worthy of sharing and linking. The more your content is shared and linked, the higher it would rank on the SERPs. The content should be relevant to your niche, original, readable and grammatically perfect.

 Word hard on the keyword research

Keyword research is one of the most important things you will do as an online marketer. It can make or break your website. You should focus on a specific list of relevant keywords that people would normally search for on Google when trying to find your site.
 Final Thoughts – Black Hat SEO vs White Hat SEO
Both white hat and black hat SEOs have a common goal, which is to make your site more visible on the search engines. They use different strategies to get to the same result. Black hat SEO results are faster and get you a high amount of traffic in quick time, but all Black Hat strategies are sooner or later identified by Google and ruthlessly penalized.
So is it really worth it? SEO is a long-term game; it works better for those who stick to the rules and follow the legitimate techniques in order to earn Google's trust. That is why you should always make use of White Hat strategies in search engine optimization. If you want more information on this topic, here is a useful article by Moz.