Permanent Makeup Leads – Less Than $2 Each
Introduction:
I'm going to share the thought process I used to get good results with Facebook Advertising for my client and you can hear what she has to say about this at the end. In this Case Study, I've generated 78 permanent makeup leads for my client in 14 days for less than $2 each.
Client: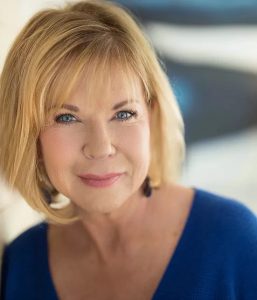 TJ Henry
Linkedin Profile – https://www.linkedin.com/in/manyfacesoftj
Website – https://www.manyfacesoftj.com
Registered Nurse and Micro Pigment Specialist who has been performing the Softap technique (hand-applied with natural products) of permanent makeup for 28 years! TJ offers permanent makeup procedures and service in Bradenton, Florida but also provides for Sarasota and other nearby areas.
Client Services & Cost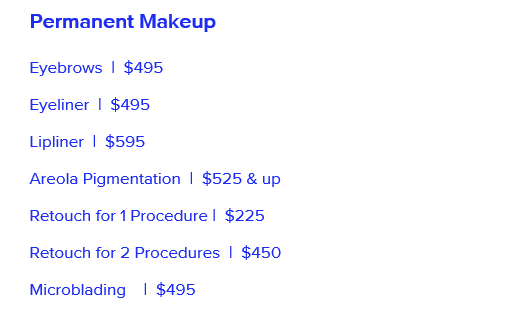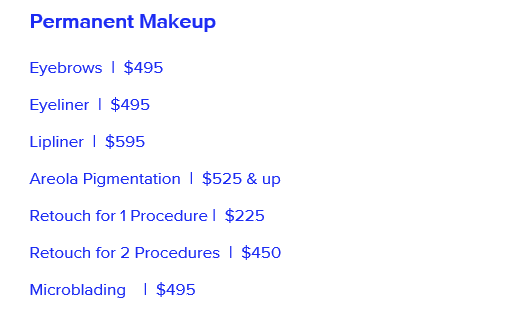 Average Cost per Customer: $400+
Objective:
Generate 50-100 leads with a $150 ad budget within 2 weeks using Facebook Ads.
-A Lead is considered someone who submitted their information (name, email address, and phone number).
The 5-Step Winning Formula:
Understanding the Target Market
Audience Targeting
Daily Budget Velocity
Landing Page vs Lead Form
Market Message Match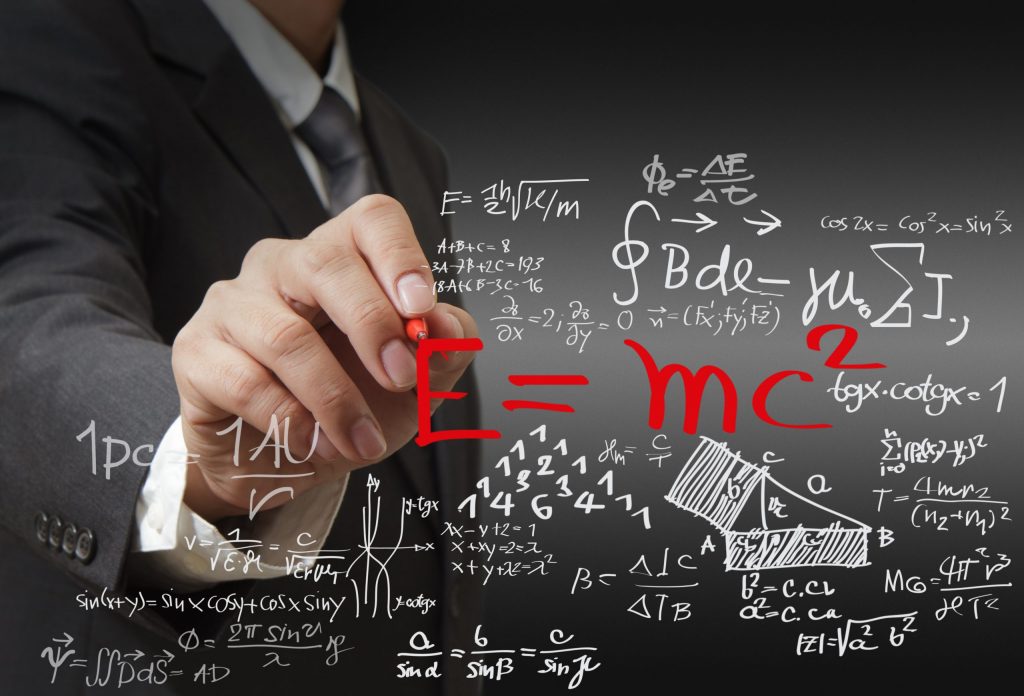 Understanding the Target Market
Knowing your target market is a key factor with Facebook Advertising. Before taking any action, I conducted a questionnaire and found that my client's target audience was women between the ages of 40-80 and with an income who could afford her services easily.
Other questions to specify:
What problems/pain points do they solve?
What is their unique selling point (USP)?
What is their best service offering?
Who are their competitors?
What are the typical demographics of their ideal customer – age, gender, relationship status, children, location, education level, income, job title etc.
What are the typical psychographics of their ideal customers – where do they socialize, interests, hobbies, sports, books, tv shows, religion, spending habits etc.
To finalize, their ideal customers are women in their mid to elderly ages and want to boost their appearance or want the convenience of saving more time applying makeup which sometimes could take 30 minutes to 1 hour or more on a daily basis.
Audience Targeting
My strategy for building the audience was to go from broad to hyper-specific targeting (if needed). Our initial target was…
Gender: Women
45 – 65+ years of age
Who live a 10-mile radius of my client's office address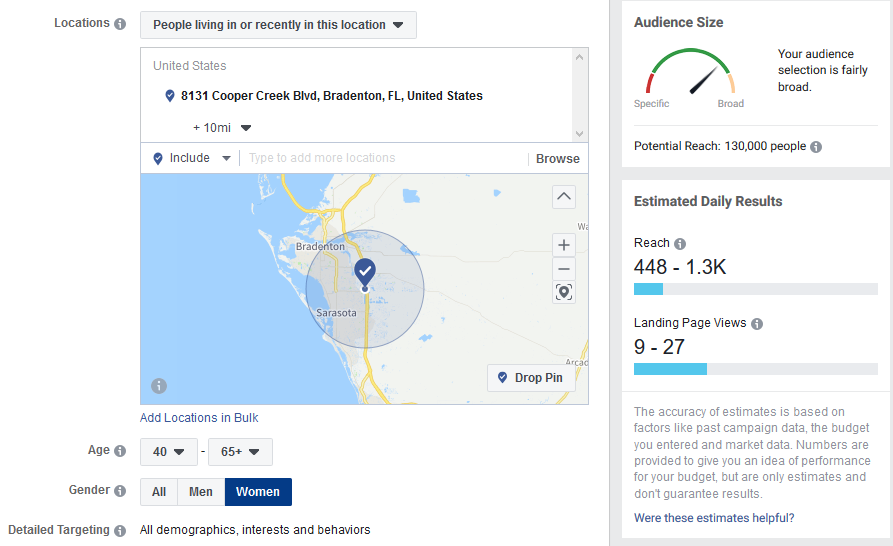 After creating our Ad Set, Facebook displayed an audience size of 130,000 people which was a number I was comfortable with! The good thing was I never had to hyper-specific target the audience because the Facebook Ad campaign ran quite well with the broad targeting.
Even with a broad audience, we were able to prime and gather powerful conversion data with Facebook Pixel which can be used later to build out Lookalike Audiences (LLA) or for a Facebook Retargeting Ad Campaign.
Daily Budget Velocity
The total Facebook Ad Budget was set to $150 for 2 weeks. Running the Ad Budget at a steady rate would cost us $10.71 per day.
Bid Strategy was set to "Landing Page Views" with the "Lowest Cost"
My approach was different. For the initial 3 or 4 days, I wanted to heavily utilize the ad budget and so I raised the minimum daily budget to $20 a day if Facebook could churn out that much (sometimes they can't).
Basically, the reason for this strategy was to optimize Facebook's algorithm to understand and determine our best audience who might click on our ads and convert. Once Facebook's algorithm had a better understanding of our customer's actions, I went ahead and set the daily budget back to spreading evenly until the end of the campaign.
By applying this initial strategy, we were able to gather over 20 leads within the first 24 hours!
Landing Page vs Lead Form
There are 2 types of ways to gather the lead's information (name, email address, and phone numbers). Either use the Facebook Lead Form or create your own landing page. We used the landing page method because my client offered special prizes/deals and she had online reviews that we used to demonstrate trust and credibility.
Market Message Match
When crafting your ad copy, people don't value what you offer unless it is made relevant to them. We also made sure to be as congruent as possible with our ad copy headline and landing page headline.
Below is one of the ads.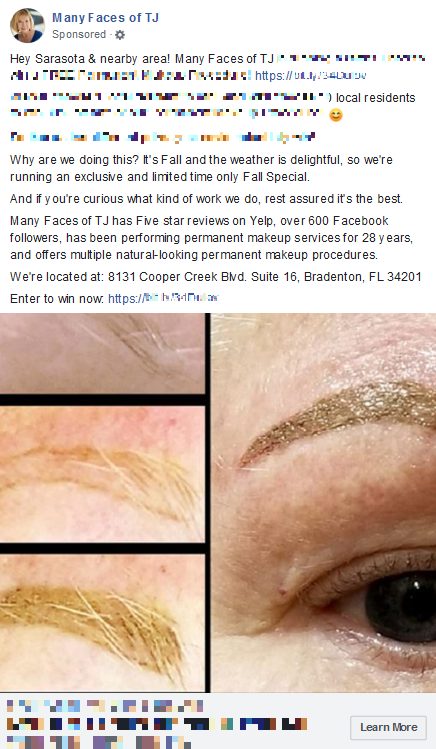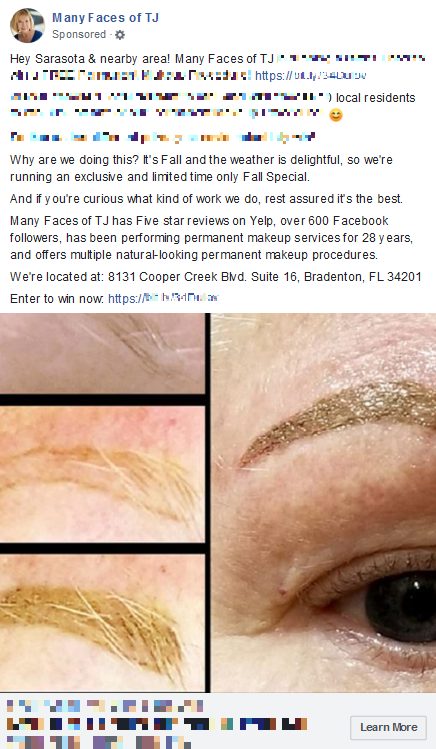 Things to Note:
Use emoji sparingly.
Capture their attention by calling out the target audience or area.
Proper use of paragraphs and formatting to make it easy to read.
Headline from Ad Copy should match headline in landing page
Final Results:
78 leads in 14 days with $150.00 USD Ad Spend.
$150.00 / 78 = $1.92
Cost per Lead (CPL): $1.92 USD


We used Active Campaign (CRM) to collect customer's information – total of 78 contacts.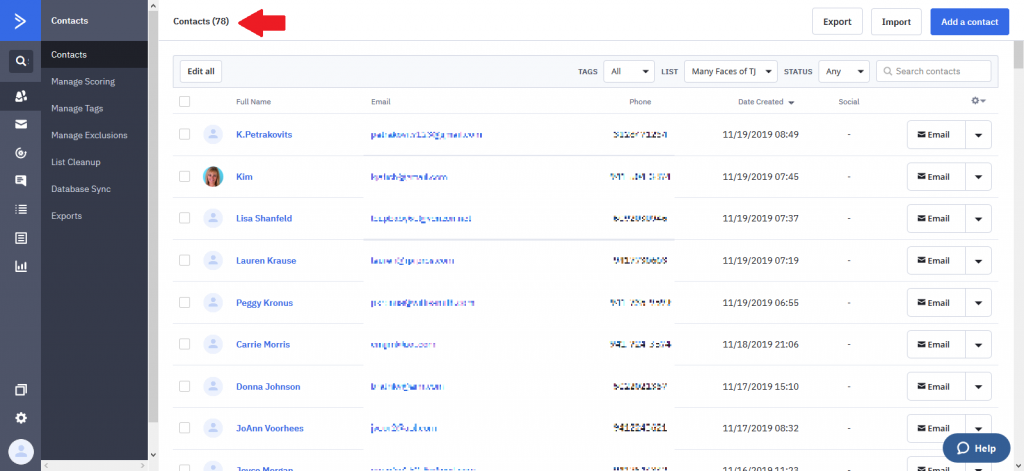 Testimonial:
Here's what my Client had to say…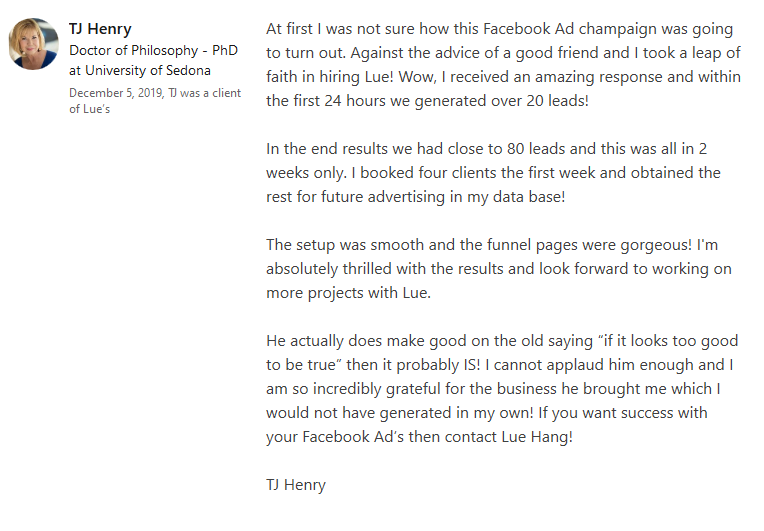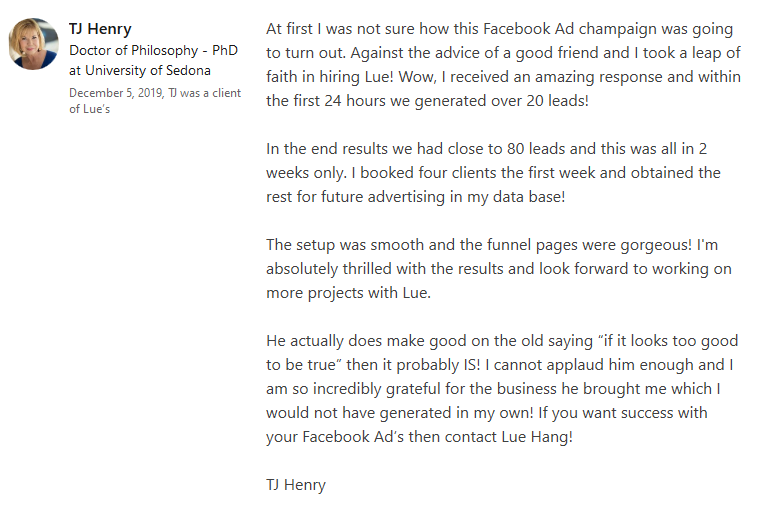 GET SIMILAR RESULTS FOR YOUR BUSINESS!