Backlink Research Tools
Having quality backlinks to your website is one way to help raise visibility and gain rankings in the search engines. Where exactly, or how do you get these backlinks? There are multiple ways to gain backlinks for your website and each backlink has its own metric score of how powerful it is. The problem is that only Google knows the exact metric score of a website…or whichever search engine of your choice. In this article, we'll focus primarily on Google and which backlink research tools are best for your search engine optimization.

Example of a Backlink:
A quick example of a backlink is sharing a website link on Facebook. The link that got posted receives a backlink from the Facebook post and therefore, can help that website rank. Even though Facebook is an authoritative domain, not all backlinks are treated equally, and this is another subject of itself. For now, we'll explore some of the best backlink research tools.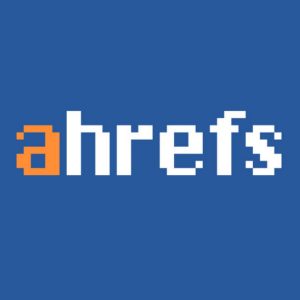 Ahrefs is a great and popular tool to use when it comes searching for backlinks. This is a premium tool, but it has a free plan. It allows you to track your website or other websites in their system. The overview features a backlink profile, organic search, pages, outgoing links, paid search, and export.
The information and data provided by the tool are accurate and current. You can also analyze your competitor and try to mimic their backlinks. If you want to analyze multiple websites for their backlinks at once, then you can do so by using the bulk analysis tool. Ahrefs metric scores are based on URL Ratings and Domain Ratings.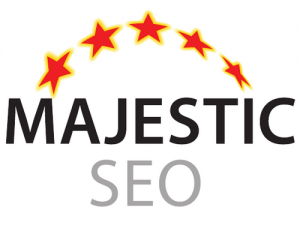 Majestic allows you to view detailed reports about your backlinks, and you can get great insight from the performance of your competition. One nice feature about this tool is its topical trust flow which provides website categorization. If you're looking for another backlink bulk analysis tool, then Majestic has this feature as well. Majestic's main metric scores are based on Trust Flow and Citation Flow.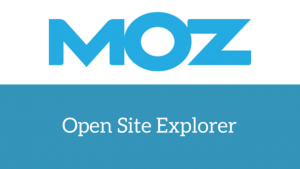 Open Site Explorer is a tool created by Moz. Even though this tool provides in-depth data, there is talk about that the data from this tool updates slower compared to other backlink tools. One different feature about OSE is their spam score which shows people if it thinks a website is spammy or not. So, if you don't want backlinks from a spammy site then use this feature. Open Site Explorer uses Domain Authority and Page Authority as their main metric scores.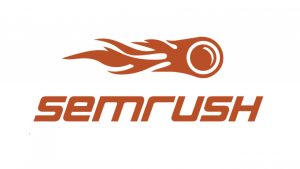 SEMrush has an extensive database ranging from online marketing analytics, organic traffic, to keyword research. This tool is more known for its keyword research. Although true, SEMrush still has an insight to competitor backlinks which is great if you're looking for those types of backlinks. Additionally, SEMrush updates daily and keeps its data fresh.
Conclusion
In conclusion, there is no perfect metric score that defines the power of a website or specific backlink. In the past, Google used the PageRank metric to determine the power of a website, but long has those days past. Google still uses some hidden metric score to rank sites in their search engine; otherwise, there would be chaos.
One last important tip which contradicts this article itself is to not rely heavily on metric scores. Remember you're ranking in the search engines of Google, Yahoo, Bing, etc. and not for these backlink tools. The best way to figure the metric of a website is to merge all the metric scores as evidence to count if a backlink has real authority or not. Use the "If two or more people say this, then it must true" method of thinking to finalize your backlink research. So, if Ahrefs, Majestic, Open Site Explorer, and SEMrush say one thing about a particular backlink, then it must be true.